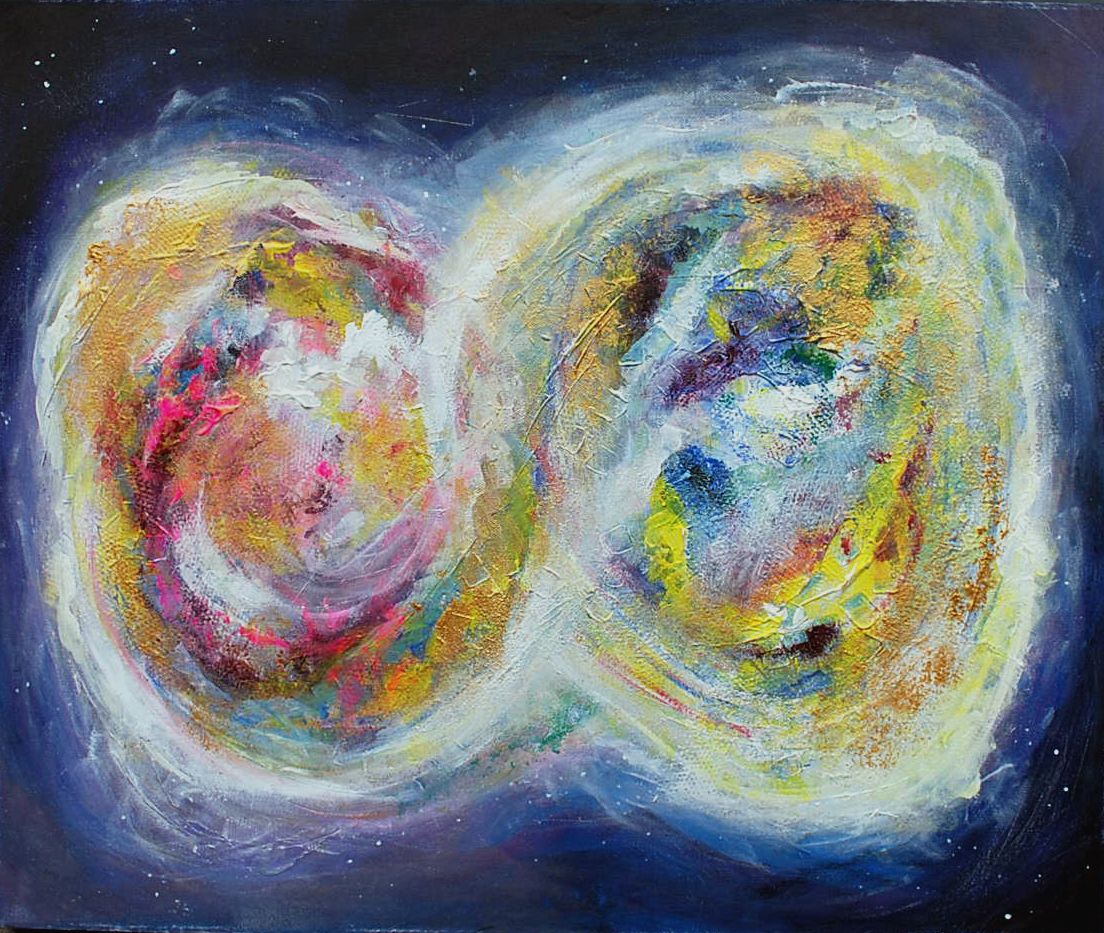 I undertake occasional commissions and am happy to discuss your requirements. It's always exciting to take a journey into a shared imagination with a client.
I don't generally accept commissions for portraits (people or animals) as this doesn't lie within my immediate field of interest and expertese. I may, however be able to suggest another artist to help you, just get in touch and I'll try to assist.. As a guide the most recent commissions I have undertaken have been for landscapes, abstract paintings and watercolour / pen & ink illustrations.
Prices vary according to the many variables involved – subject matter, media and type of illustration or painting – and are dependent on the anticipated time to competition, techniques involved and canvas / paper size.
Shipping is calculated additionally for commissions, this is based on canvas size, speed of delivery required, and painting value and is charged at cost.
Once we have discussed your requirements I can usually offer a quotation. I will also email photos of preparatory sketches, mood boards and journal work as applicable so that you may get a feel for the work I plan to undertake and make comment.
I usually require a deposit, normally of 35%, before work on the piece commences.
Through the creative process I will keep you up to date by email and can forward 'work in progress' photographs.
On completion I will forward you photos of the finished work for your approval. Once I have this, final payment becomes due. I will dispatch your painting, carefully packed and insured against damage and loss in shipping, as soon as payment is received.
If you have any questions at all please just get in touch using this contact form, or by phone on 01862 893720.